Your complementary invitation for the IFFA exhibition
Trade shows are very important place to meet our Customers.
Our Sales Team is always happy to discuss and share with you our innovations in Filling, Capping, Seaming and Complete Lines.
Come & See us to make your project happens!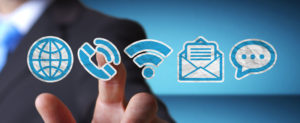 5 rue Hervé Marchand
CS 15014
29556 Quimper Cedex 9 – France
Please fill in the form below. We look forward to seeing you.
* The lack of response to the mandatory elements preceded by an asterisk may compromise your request for information about our products and / or services. In accordance with the French "Informatique et Libertés" law of January 6, 1978, modified, you can access the information concerning you, rectify it or request its deletion by contacting us at the following postal address: Hema S.A.S; General Management, 5 Rue Hervé Marchand; CS 15014; F-29556 Quimper Cedex 9.